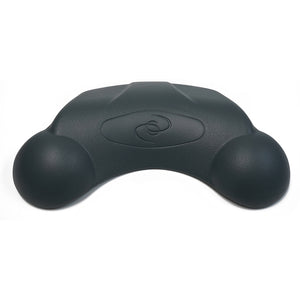 Replacement pillow from Watkins Manufacturing for Caldera Utopia Series Spas.
Compatible with Caldera Utopia Series spas from 2002-2009.
This pillow is designed for:
Caldera Utopia Cantabria
Caldera Utopia Florence
Caldera Utopia Geneva
Caldera Utopia Niagara
Caldera Utopia Ravello
Caldera Utopia Tahitian
New improved design allows for more flexibility and an easier fit for the average bather. 
Atlas pillows can be used interchangeably. If a difference in color is acceptable, we also have another 
pillow
 available. While labeled for later models, it can be used on earlier ones as well, though the color will be slightly different.