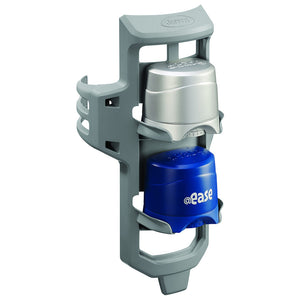 Cartridge holder for FROG @ease cartridges for Jacuzzi Hot Tubs. The cartridge holder clips directly onto the filter cartridge to deliver clean, clear, and soft water in your Jacuzzi Hot Tub.
Mineral and SmartChlor cartridges not included.
Fits filter cartridges from the following series of Jacuzzi Hot Tubs:

Product style and packaging may vary.