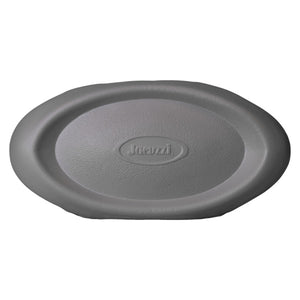 Replacement pillow for Jacuzzi Hot Tubs J400 Series spas. NOT compatible with J400s with lights behind the headrest.

Compatible with various models made in 2006 to 2009.

This pillow is designed for:

Grey in color. Features gentle contour and cushioned design for neck support and an enhanced hot tubbing experience. Color, shape, and size may vary.