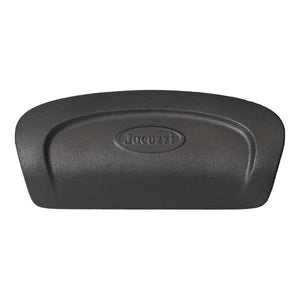 Replacement pillow for Jacuzzi Hot Tubs J500 Series spas.

Compatible with various models made in 2015 to current day.

This pillow is designed for:


Darker gray in color, this pillow has a rounded curve to allow support for the neck and head to bathe comfortably.
Shop all Jacuzzi Spa Pillows products by clicking here.